SUN MAR 24th // 1st show in 1 year and some change
Info as posted by Mickey on F***EBOOK BAD SIDE (Philly punk, these kids are fucking cool and play in awesome bands, this being one of many of them) http://www.whoisbadside.com/ LOSE THE TUDE (Columbus hardcore punk, like good hardcore, a la 7 seconds. members of delay and life mess and tight bros and sidekicks and I'm probably forgetting some, getting it wrong, whatever)...
Feb show a no go, hope to be ragin' a Columbus...
<3 <3 <3
LOSE THE TUDE @ SKYLAB
57 E. Gay (5th floor) w / the pharmacy (seattle art pop) anna ranger (local dark, brooding pop) psychedelic horseshit (local "SHIT"gaze) donation$$$$$ necessary
FORWARD OHIO BENEFIT SHOW * ATHENS OH
CASA HALLOWEEN CREEP OUT PRESENTS: A FORWARD OHIO BENEFIT SHOW THURSDAY OCTOBER 27TH CASA NUEVA (4 West State St) FREE SHOW* donations will be collected for the 2012 Forward Ohio, taking place this year in Columbus, OH LOSE THE TUDE THE B SIDE SKUMPLAST COP HUGGER HIPPIE GRINDER *Forward Ohio is a yearly traveling punk music festival. Along with offering all ages music, workshops and...
WED JULY 20 @ PUNK PORCH
9pm * Donation$$ PUNK PORCH is in Columbus on the bike path in a secret location. Make a note w/ your contact on this if you need directions from me. LOSE THE TUDE (CBUS) / DIRTY MOUTH (CBUS) / FUGUE (CT) / THE SMELL (CA)
TUES MAY 24th SHOW
@ VILLA VILLEKULA (Neil and Duncan) LOSE THE TUDE / SNARLAS / PINK HOUSES / CROWS FOOT 9pm, $5 donation suggested.
Our first tape, now available for download... FREE
8 SONGS from 2007; original line-up. Enjoy. http://www.archive.org/details/LoseTheTude8Songs
REVIEW & A Columbus Show & more 7"s
Recently, Lose The Tude received a favorable review on Punk News. Check it out here. Immediately after; make sure to read our very own James Payne's review of the review. OUR NEXT SHOW * TUES JAN. 4th @ Monster House * 9pm * Donation$ w/ Slugging Percentage / Self Conscious Also… I got more 7"s in and I have 4 pink ones! OMG. KEWL.
RECORD RELEASE
Our official 7" release show is on Thurs. Nov. 18th at The 15th House in Columbus OH. w/ EX-WHITES / DEAD DOG / WASHINGTON BEACH BUMS 9pm. Donation$$ It's Shane's (our drummer) BIRTHDAY. Get him high!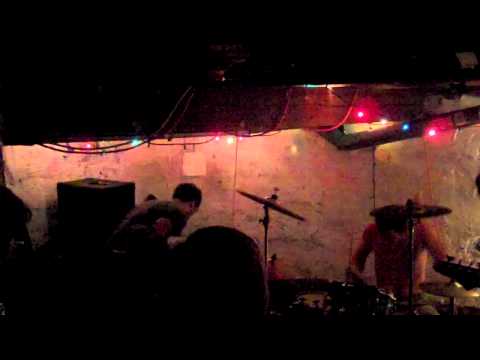 CANADA
and maybe some good ole USA dates TBA. it will be a week of adventure. stay posted.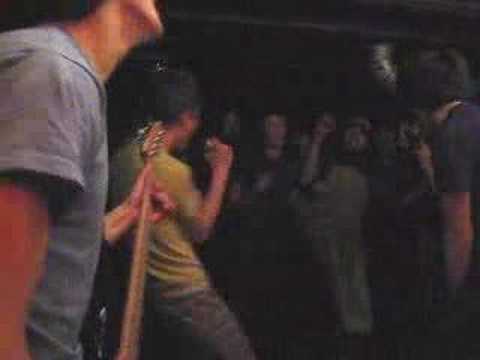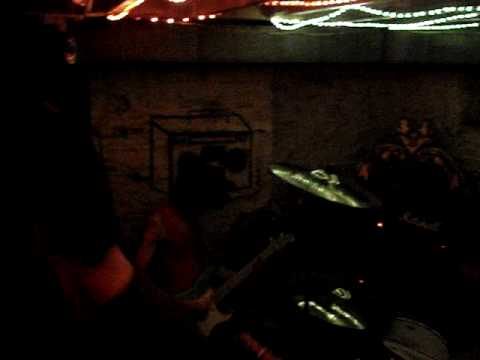 LOSE THE TUDE
LOSE THE TUDE IS HERE ON THE INTERNET. YOU ARE HERE ON THE INTERNET AND SO WE ARE TOGETHER WORLD WIDE! LOSE THE TUDE IS A D.I.Y (we didn't make the plastic) HARDCORE (?) PUNK (?) band from Columbus, Ohio. The band started in 07' and has existed in a few different forms as a partially active group. The current line-up is ready to step it up and lose money touring while flaunting our...